Sourcing Warrior Is About
Passion
Knowledge
Commitment
Result
We Deliver High Quality Sourcing Solutions 100% Dedicated To Your Success!
Why Do I Care
After sourcing professionally for almost 20 years, I couldn't stand seeing business losing money. It is more painful to see young entrepreneurs fail at sourcing off the bat.
I was born and raised in a remote rural area in Northern China. Cold, poor and insignificant, that is how I remembered growing up as a girl in a family with 23 cousins. When I learned to patch up my own clothes, I was only 5.
Every time I look at my right hand, I still see the marks from the perpetual frost bites. It reminds me how I walked in the cold to school, staying in the classroom that was -10C in the winter with no heat.
With 100% certainty, I can tell you that two great things have come out of this humble beginning:
One, it has built some bones in me: the strong, competitive and positive character that you will immediately recognize when we meet;
Two, the experience of being poor has made me a deeply compassionate person. When I see people try hard but fail, it hurts. No one wants to be poor. Every human being deserves to live comfortably and live a good life.
This is WHY I CARE.
Sourcing Warrior's programs is a way for me to share what I know and empower others. I stand to give and to help through my words, actions and results. Thank you for giving me the opportunity to serve.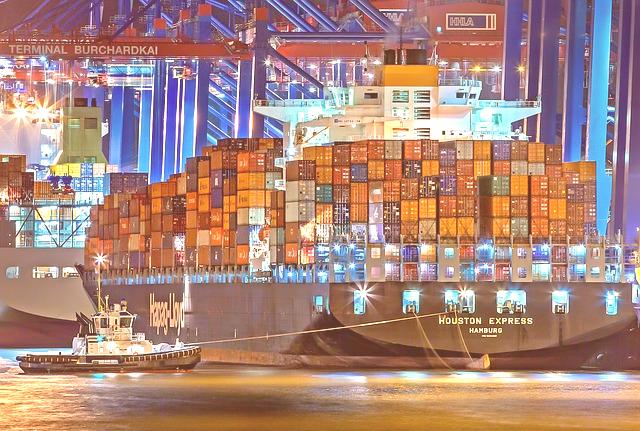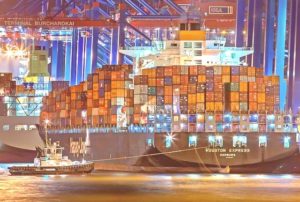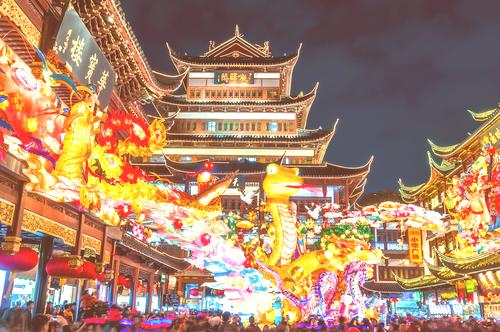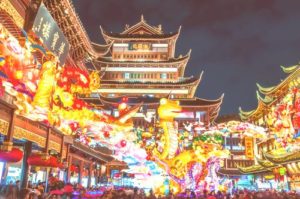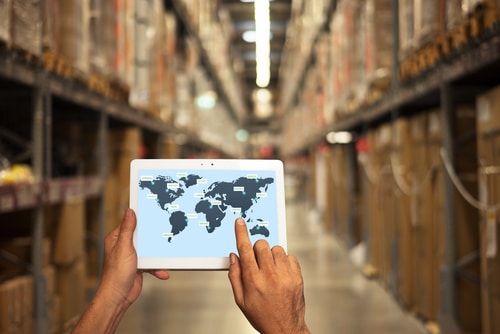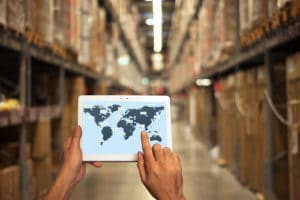 Who Is Yuping Wang
I am the Founder of the Sourcing Warrior™.
The passion for sourcing runs deep in my blood otherwise I would not have done it for 20 years. My suppliers would say these 3 things about me: Yuping is a tough negotiator, a strong relationship builder and a tenacious profit finder.
Out of all people, how could I become the top supply chain professional in the nation?
When I first came to the USA, I had nothing and knew very little English. But in my mind, there was an un-compromising desire to be the best in everything I do. I put myself through law school in China. In the USA, I pursued the best-in-class trainings. MBA, CPIM, CSCP, Six Sigma Black Belt certifications are tough to get but are incredibly valuable for my sourcing career.
Professionally, I only want to compete in the most demanding companies. Some are Fortune 500s, some are Hi-Techs, some are small businesses, but all of them are incredibly competitive in the field of sourcing, that is exactly where I excelled.
The experience I gained through 20 years of sourcing are now condensed into Sourcing Warrior's programs to serve more people. As I hold myself to the highest standard of honesty and integrity, I work hard to make sure Sourcing Warrior's programs are the best-in-class. Otherwise, I will refuse to offer them to the world because my name is Yuping Wang.
How
All the lessons in the Sourcing Warrior's course embody 3 teaching principles. The course is loved by thousands of students for a reason.
What is the their reason?
Simplicity. Practicality. Profitability.
It is Simple for you to learn quickly. In just a few hours you will grasp the big sourcing picture but also see the details that you are missing. Both the big picture and small details are important in order for you to be both strategic and tactical.
It is Practical for you to apply what you learned and make the difference on day 1. Sourcing Warriors signature templates look simple but there are years of experience and intelligence built behind them. When you use the templates, you are an instant sourcing Pro.
It is Profitable. Cost savings are pure profits. Only profits determines winners and losers. Profits in sourcing are mostly hidden. Most people leave them on the table. Sourcing Warrior's course was designed to help you win.
To deliver the course in the most effective way, we combine powerful strategies, ready-made templates and step-by-step video tutorials to hand hold you through each step.
Lastly. We deliver the material with lots of PASSION.